Regular price
19.00 лв BGN
Regular price
55.00 лв BGN
Sale price
19.00 лв BGN
Unit price
per
Sale
Sold out
-20% ДОПЪЛНИТЕЛНА ОТСТЪПКА

КОД : XMAS2023

бърза доставка
Unisex reusable mask + activated carbon filters
✅ It is suitable for people with glasses, it does not fog up the glasses.
✅ Does not cause allergies, does not irritate the skin
✅ No discomfort during daily use.
✅ Easy maintenance and quick drying.
✅ After washing, ready for use within 5 min.
Product information
What is porous filter technology?
Two proprietary technologies create a porous polyurethane material (open microscopic holes). This technology enables highly efficient filtration.

1. Technology
The constituent polyurethane material forms the ideal density and size.
2. Is it easy to breathe through this type of mask?
The mask and the material from which it is made, makes possible the incredible air permeability that is usually seen in the polyurethane material.
3. Size and product information
The mask fits tightly on the face, the size is unisex (one size) suitable for both women and men. Extremely light and comfortable. It does not cause allergies, does not irritate the skin and does not cause discomfort in the area around the ear, which is often observed with masks.

4. Care
It is mandatory to clean the mask every night with soap, cleaning is done only by hand.

Set of 3 pcs, 6 pcs, 9 pcs, 12 pcs. -> Select from the drop down menu.
BLACK COLOR
ACTIVATED CARBON FILTERS
There is a so-called American standard (PM) for determining air pollution according to the size of the dust particles found in it. PM10 is taken as the limit value, where the inhaled particles partially reach the lungs, since the filtering by the nasal cavity is not sufficient for particles below 10 microns in size. Wearing a filter helps protect particles of size PM2.5
Instructions for use:
- Remove one filter from the packet and place it in a V-shape slightly folded into the mask, no matter which direction.
- Use until you feel a decrease in airflow, or after 70-90 hours of use, then replace with a new one.
- Attention! The filter cannot be washed, ironed, boiled or burned!
- Store in a dry and well-ventilated place, until the expiration date indicated (up to 90 hours)

Each filter is 5-layer, 12cm/8cm in size, and its material contains activated carbon.
Composition:
- Two outer layers of anti-static fabric
- Two inner layers of effectively filtering fabric
- One layer (middle) of activated carbon
The filter is not washable. Repeated use - 15-20 days (70-90 hours of use)
Certified product
Share
View full details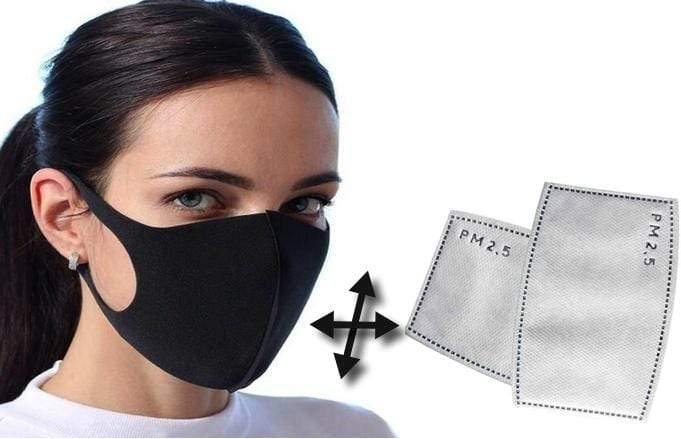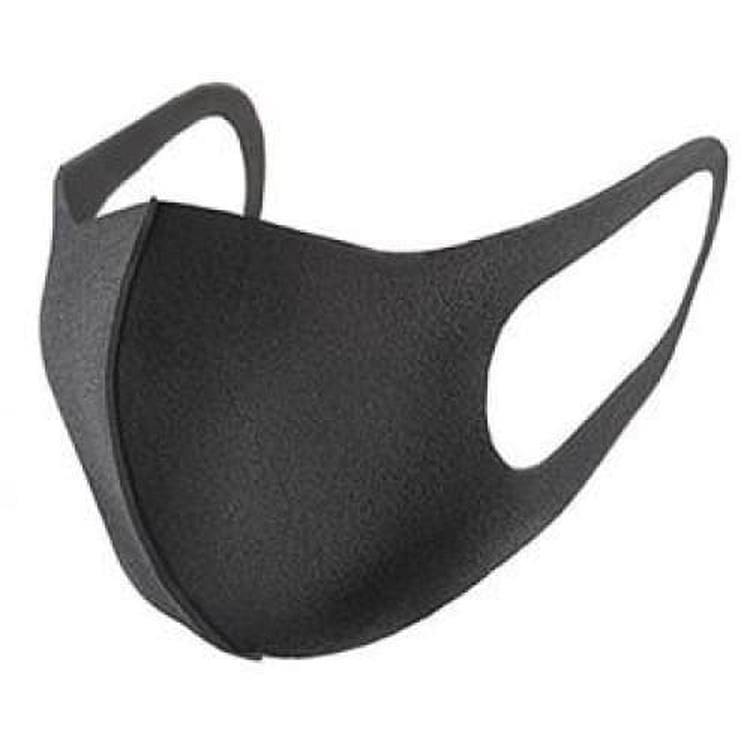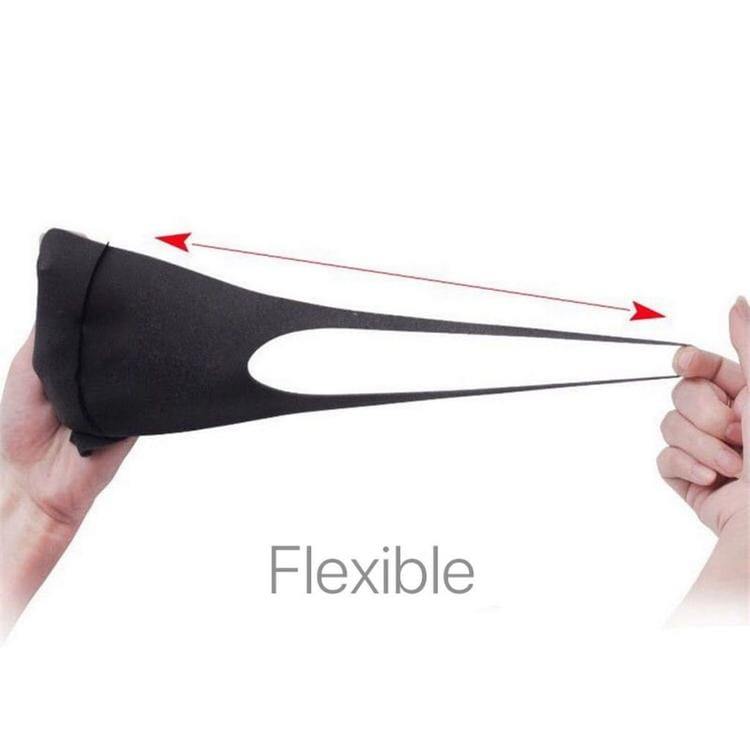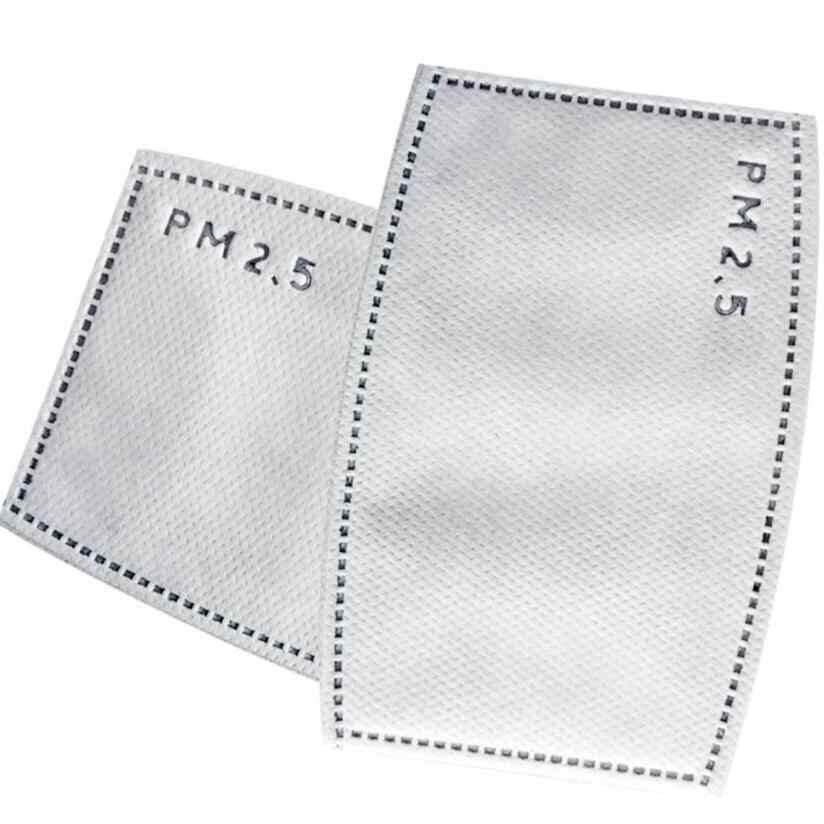 Коледни предложения
купете Коледен подарък с отстъпка до -50% валидна за поръчки до 1/12/2023год.