Regular price
15.00 лв BGN
Regular price
45.00 лв BGN
Sale price
15.00 лв BGN
Unit price
per
Sale
Sold out
-20% ДОПЪЛНИТЕЛНА ОТСТЪПКА

КОД : XMAS2023

бърза доставка
The first series with three different colors in one package!
The set contains 3 masks in one package!!
Enjoy the colors:
✅ Lavender
✅ Salmon
✅ Baby pink
PASTEL Collection 2020 has additional UPF 50+ protection.
✅ It is suitable for people with glasses, it does not fog up the glasses.
Product information
What is porous filter technology?
Two proprietary technologies create a porous polyurethane material (open microscopic holes). This technology enables highly efficient filtration.

1. Technology
The constituent polyurethane material forms the ideal density and size.
2. Is it easy to breathe through this type of mask?
The material from which it is made makes possible the incredible air permeability normally seen in polyurethane material. The mask is not made of neoprene** The material is polyurethane.

3. Size and product information
The mask fits tightly on the face, the size is unisex (one size) suitable for both women and men. Extremely light and comfortable. It does not cause allergies, does not irritate the skin and does not cause discomfort in the area around the ear, which is often observed with masks.

4. Care
It is mandatory to clean the mask every night with soap, cleaning is done only by hand.

Certified product
The set contains 3 masks in one package lavender + salmon + baby pink - price BGN 22.00

**It is recommended that masks are worn with an activated carbon filter**
Share
View full details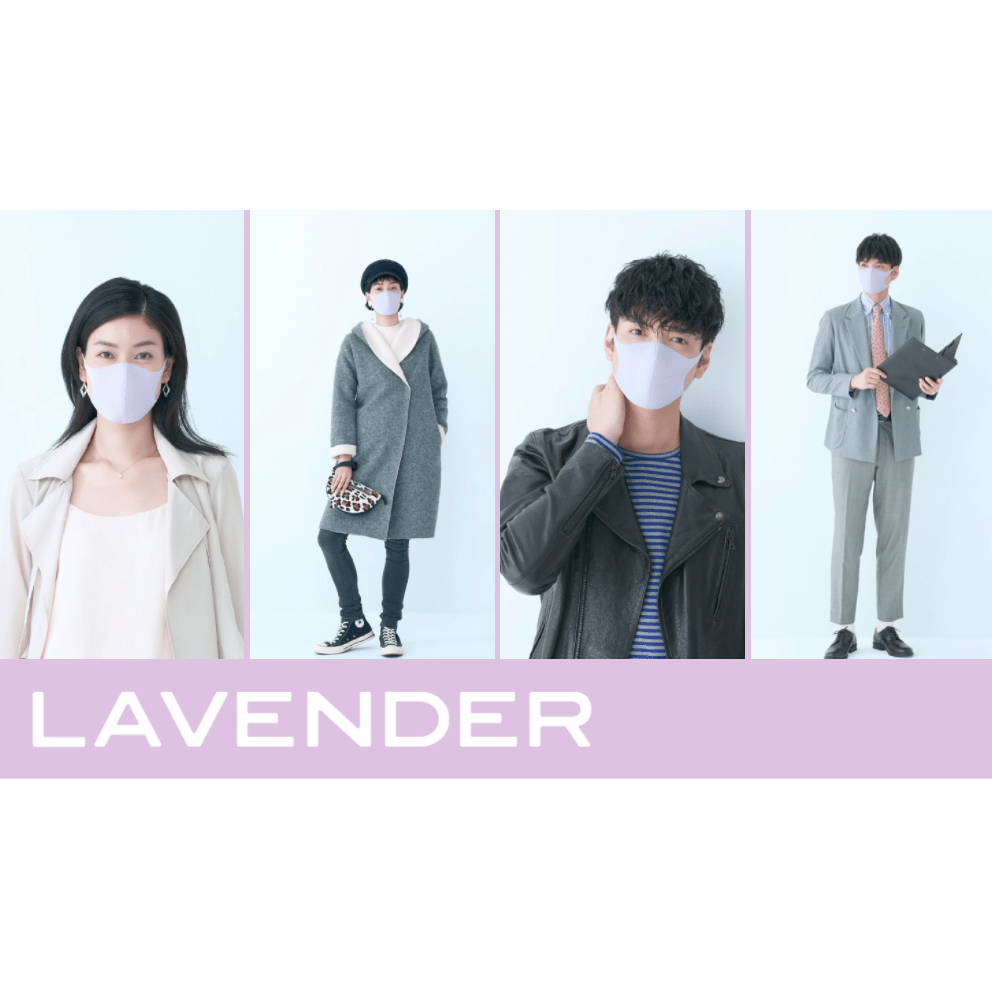 Коледни предложения
купете Коледен подарък с отстъпка до -50% валидна за поръчки до 1/12/2023год.